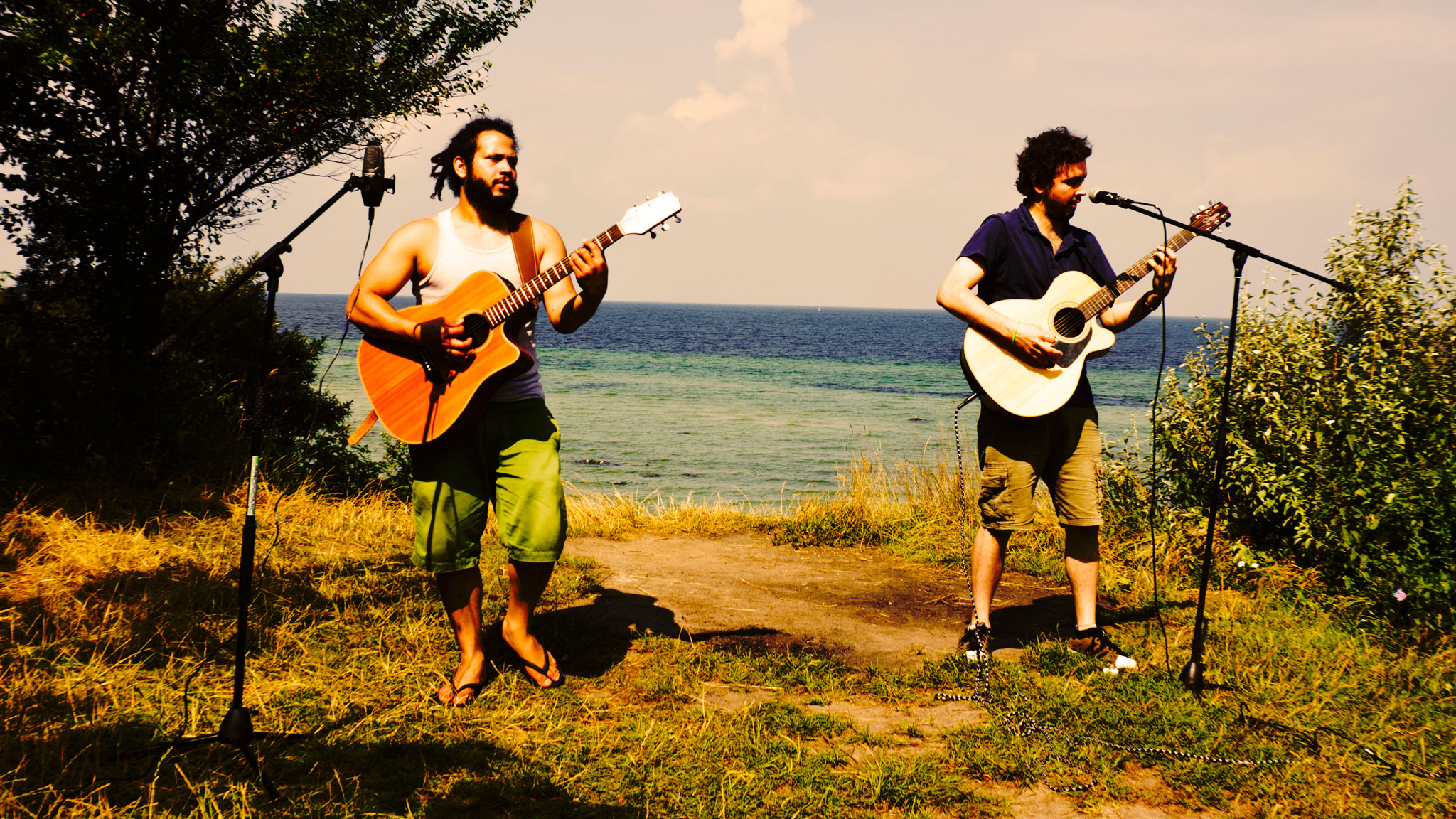 REPÚBLICA CANGREJO
Always on a path of never-ending search for new sounds and ways to feel the music, these two Colombians started a journey to discover their most ancient roots to rephrase the modern sounds.
What they found was translated into a new and fresh musical proposal. Featuring musicians from Cuba, Dominican Republic,  New York, France and India reborn full of energy and joy, one harmonic explosion, one Caribbean Bomb: República Cangrejo.
This is a powerful invitation to an undiscovered universe of rhythm and melodies.
BIENVENIDOS!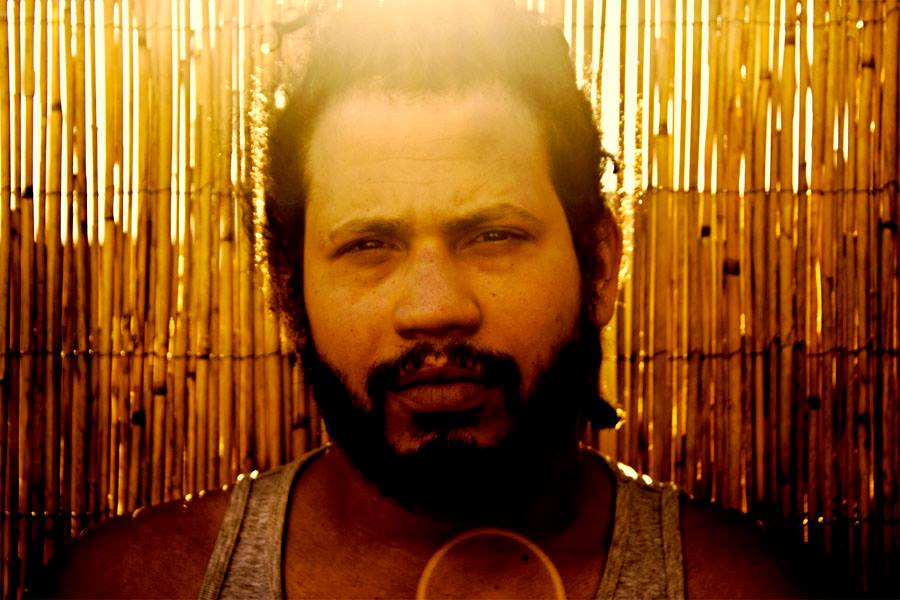 MARCIAL GARZON
// singer & bass
Afro-caribbean and colombian folklor influences destilled in flow and rhythm. Forged in the sunny north of Colombia, often he says: Everybody to the dance floor!!
LUIS CAMACHO
// guitar & producer
Studying makes the senses sharper. Like a Ninja. This guitar master knows how to get the guitar talking.
Beware of this warrior of sound.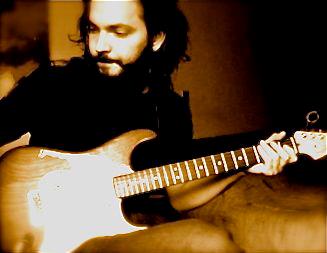 Hi…
…we hope you liked our music and had a nice time listen to it. Please share our work and if you have some ideas to make our project grow, let us know.